TIMEKEEPERS


The Timekeepers Workshop is a material workshop conducted by Sasha Fishman, coinciding with her first solo exhibition,
The Space Between Your Nostrils, at RESORT
, and the Brood X emergence. In the early stages of planning the workshop, the artist called on the community to collect the moulted cicada shells from around their homes and walking routes, and to deposit them in designated collection boxes around Baltimore.
As an artist who is driven by material exploration, Sasha invites the attendees into her process, utilizing the collected shells to produce a bioplastic. The group will learn together to extract chitin, a biopolymer found in cicada shells that can be used as a potential replacement for petroleum plastics, and create sheets of translucent material that is compostable. Participants will also be invited to experiment with sculptural processes, including making molds from cicada wings.
While working in a direct, source-driven relationship to her materials, Sasha has found it important to examine the ethical questions that arise. She will lead a discussion on the ethics of extraction and shared material resources, questioning the scale of individual versus industrial, how extraction has impacted certain communities, and how to establish an extraction threshold.
As we engage with the abundance of biomaterial around us, it is exciting and important to consider the immediate potential. However, we should be conscious of this temporary condition and ask how it changes the environment over a longer period of time.
Are you enjoying all the aspects of the Brood X emergence?
Remember to check out
Cicada Mania
, the
UMD Cicada Crew
, + report any cicadas you see to the
Cicada Safari App
BROOD X CICADAS IN MARYLAND
JUNE 2021
TIMEKEEPERS WORKSHOP JULY 9 AT THE SHED SPACE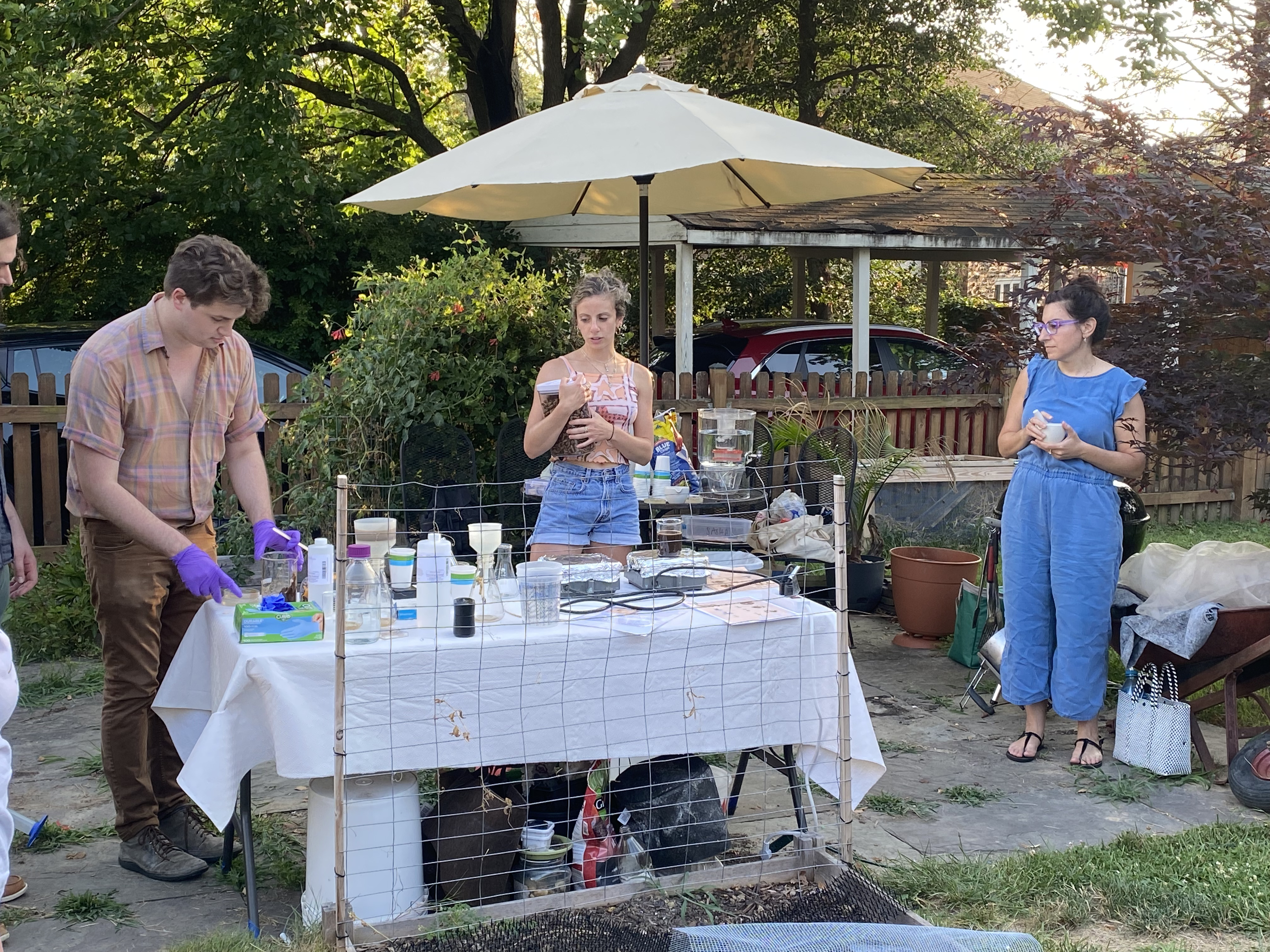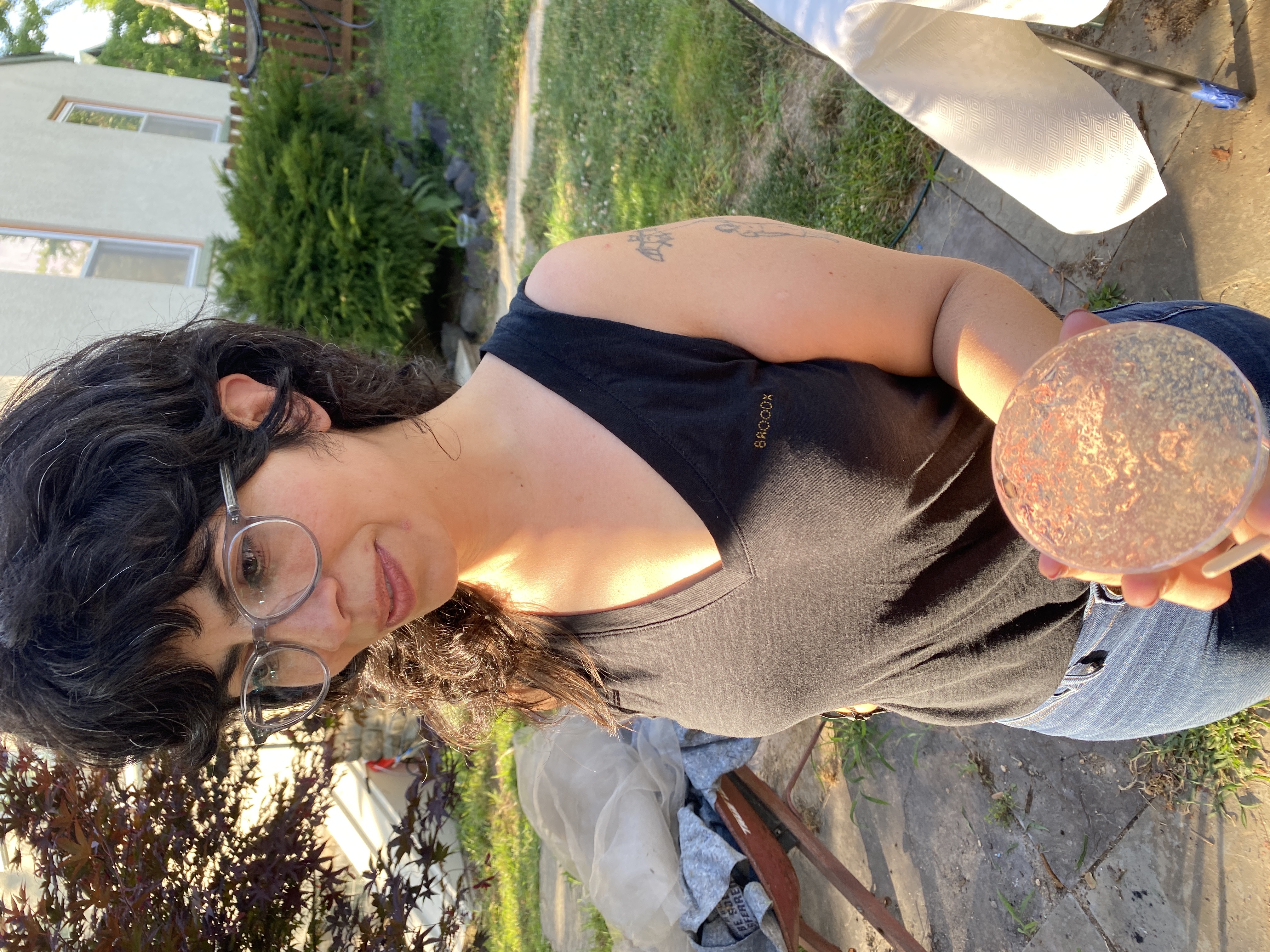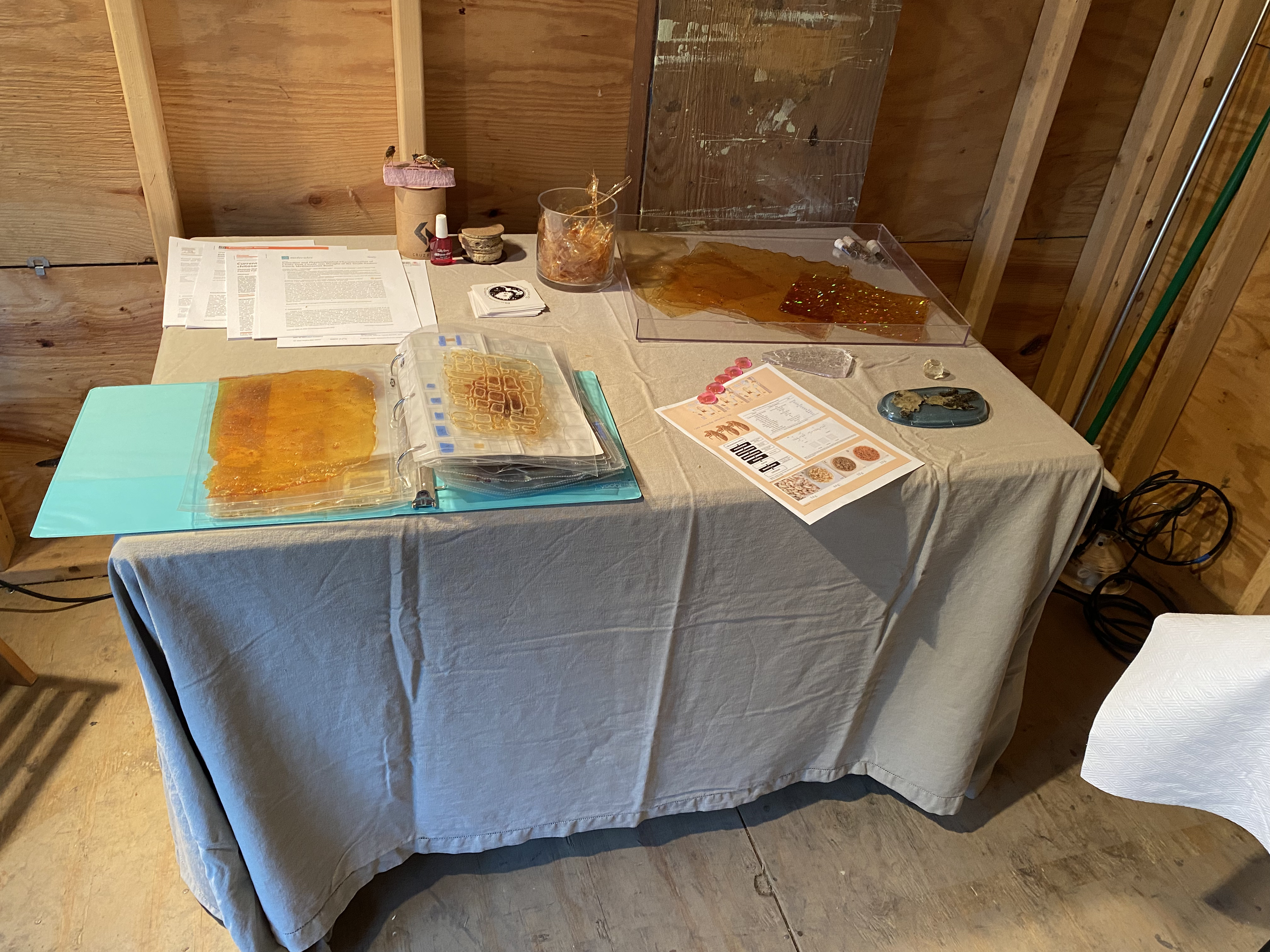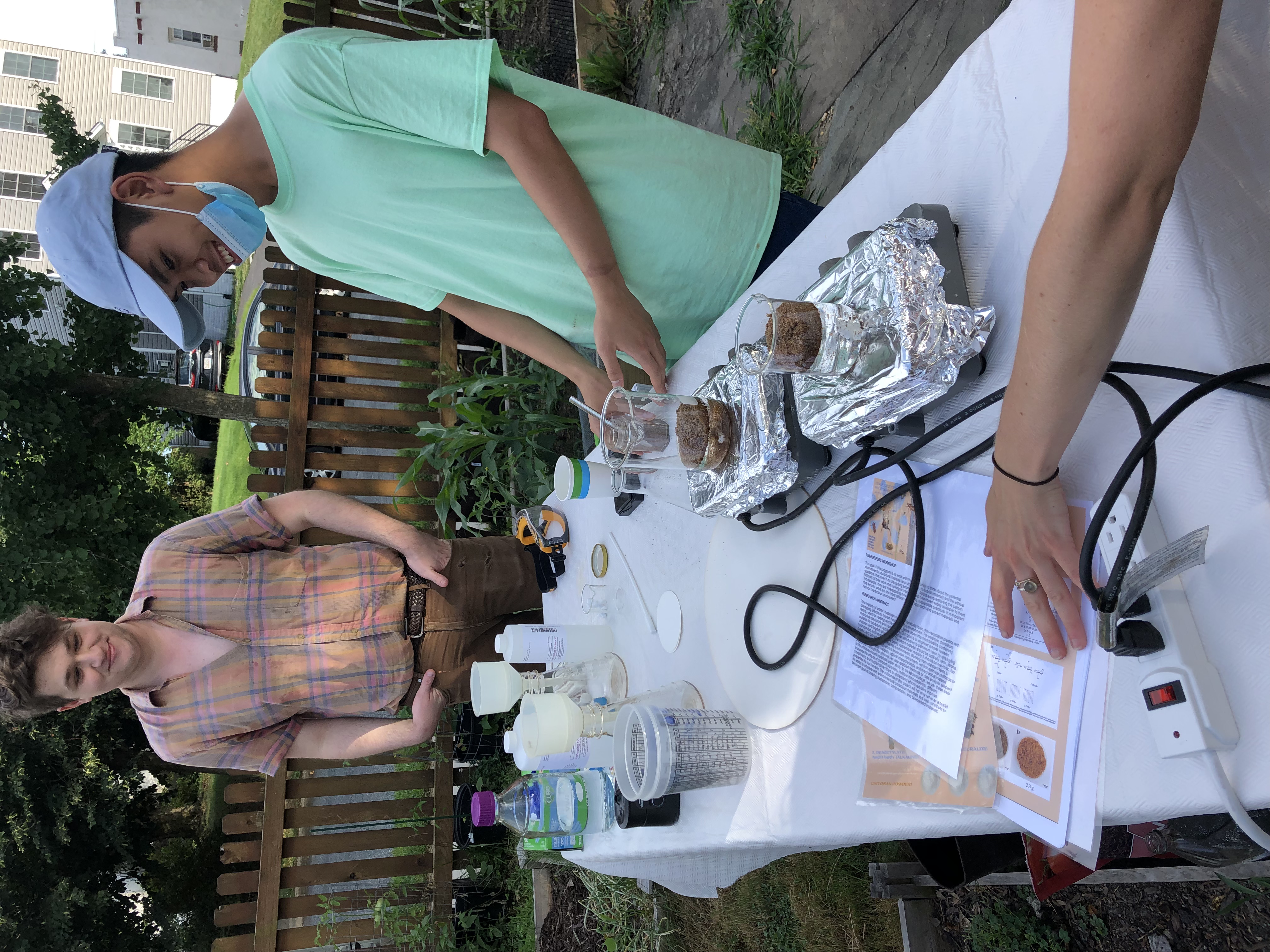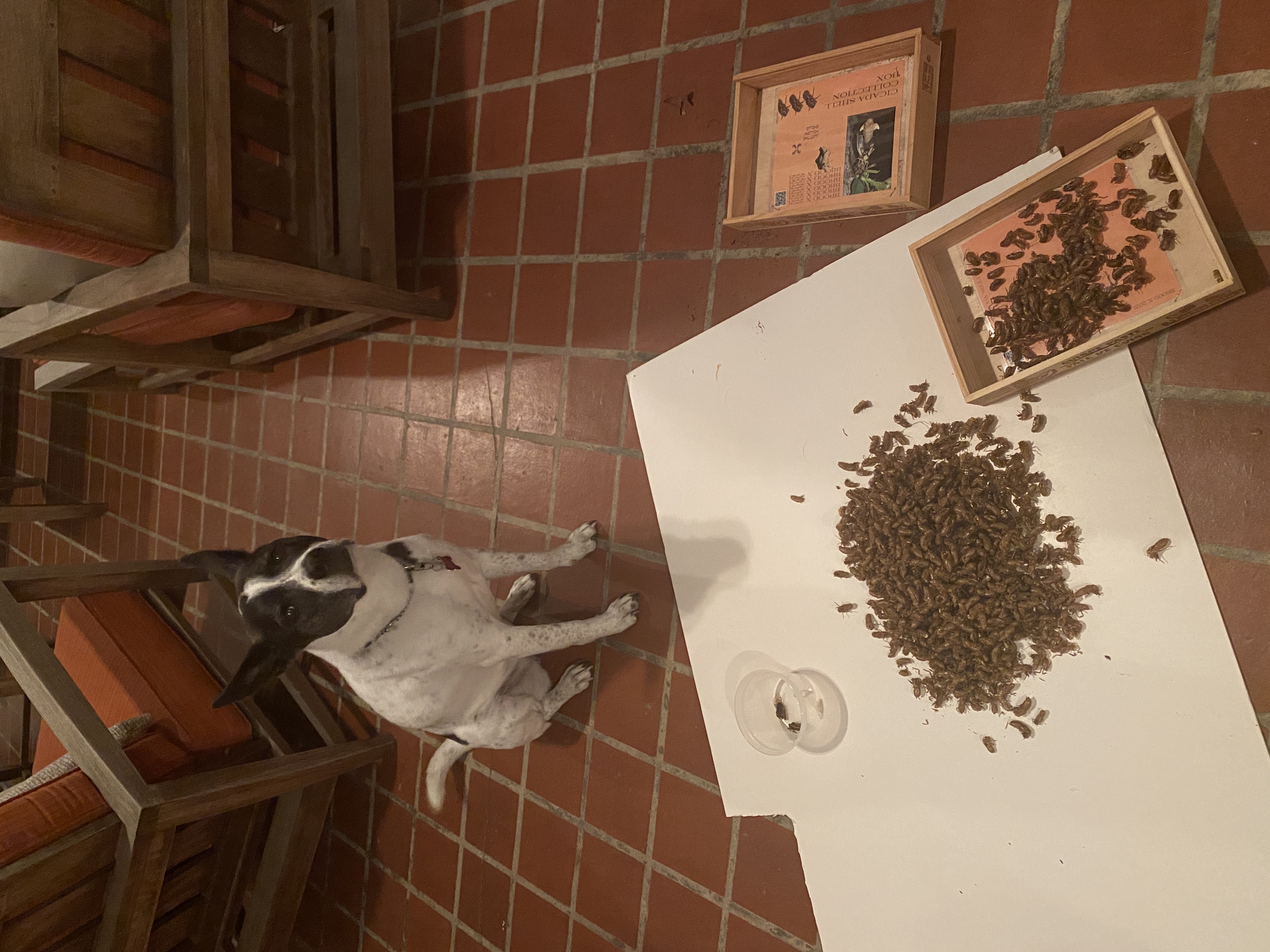 ---
EXAMPLES OF BIOPLASTICS MADE FROM CHITOSAN, A BIOPOLYMER FOUND IN CICADA + SHRMP SHELLS
THANK YOU TO BUGSS + THE UMD CICADA CREW FOR SUPPORTING THIS PROJECT